GET PAID TO SPEAK TO SCHOOLS: NO EXPERIENCE NECESSARY!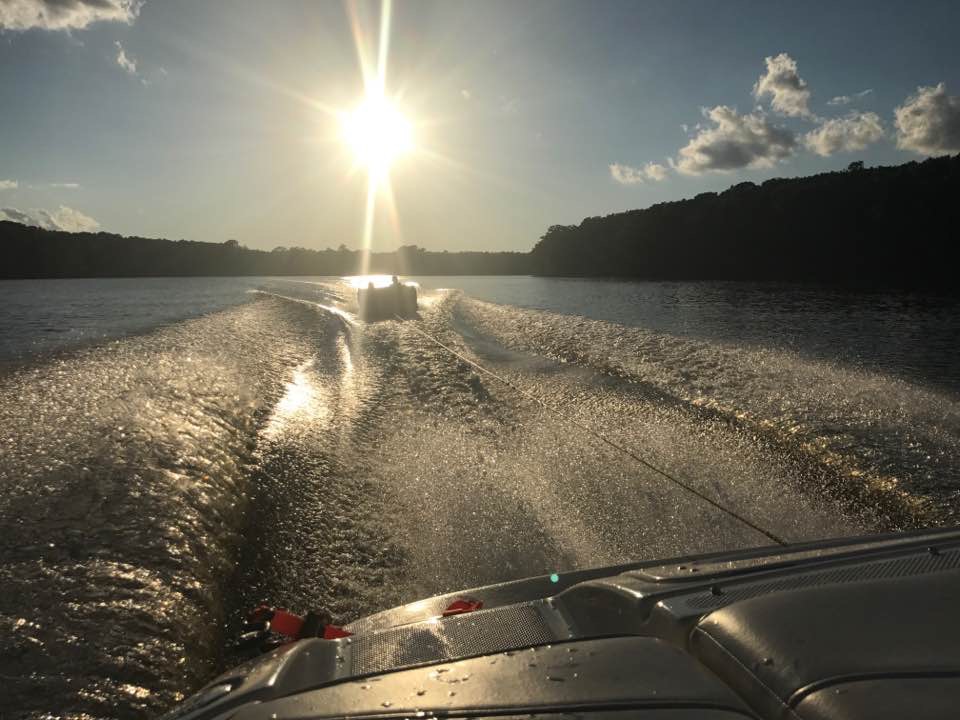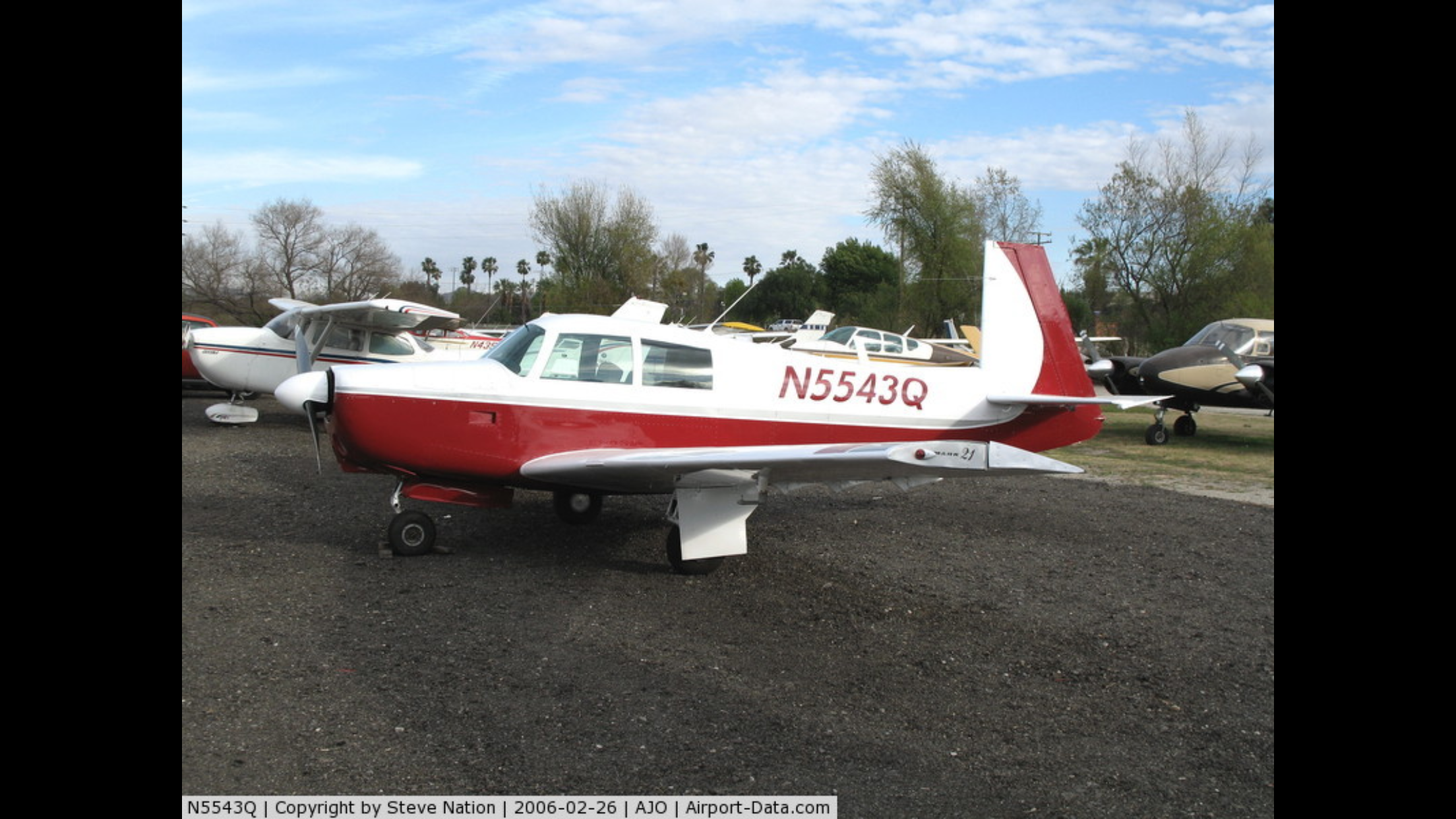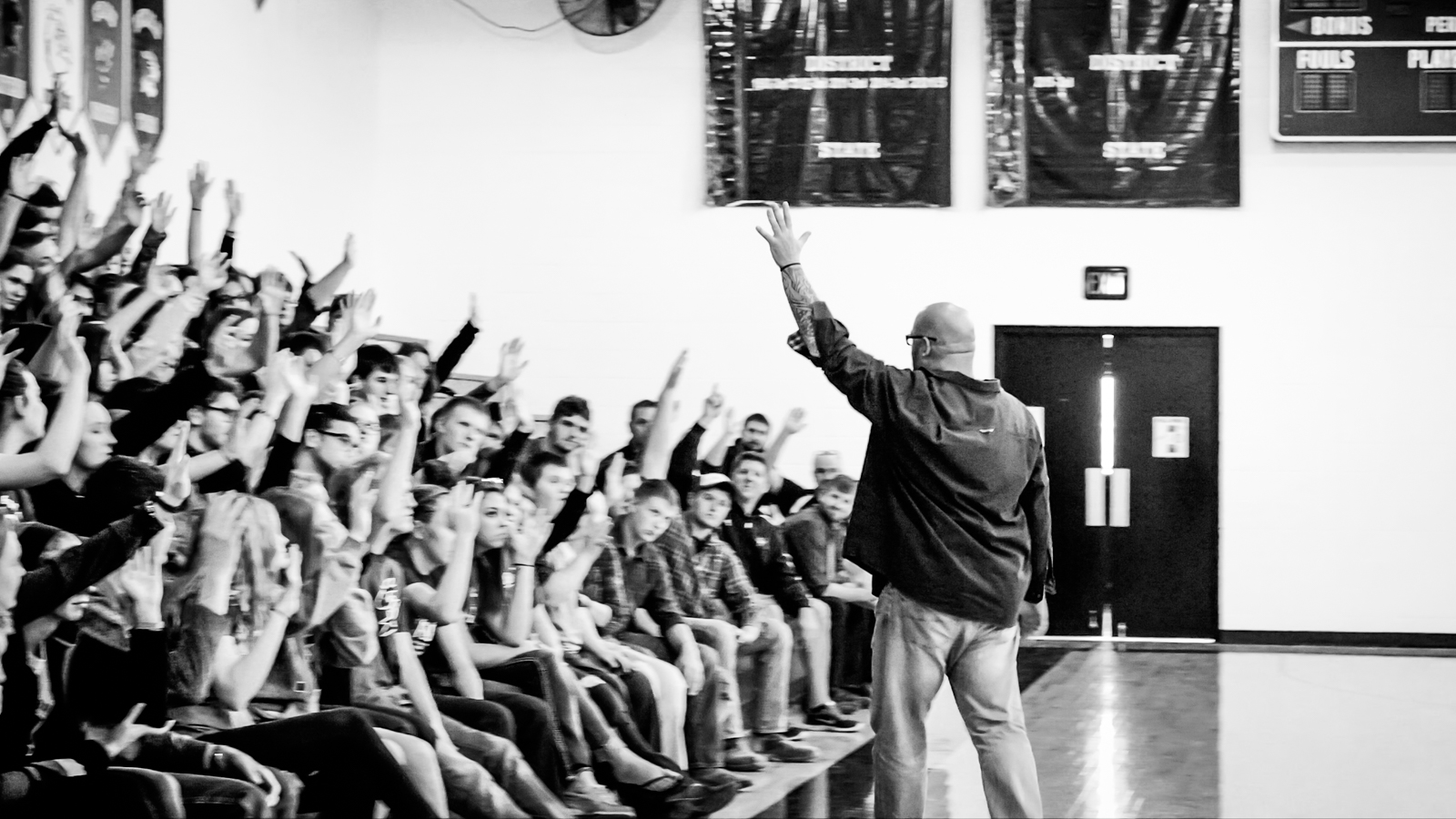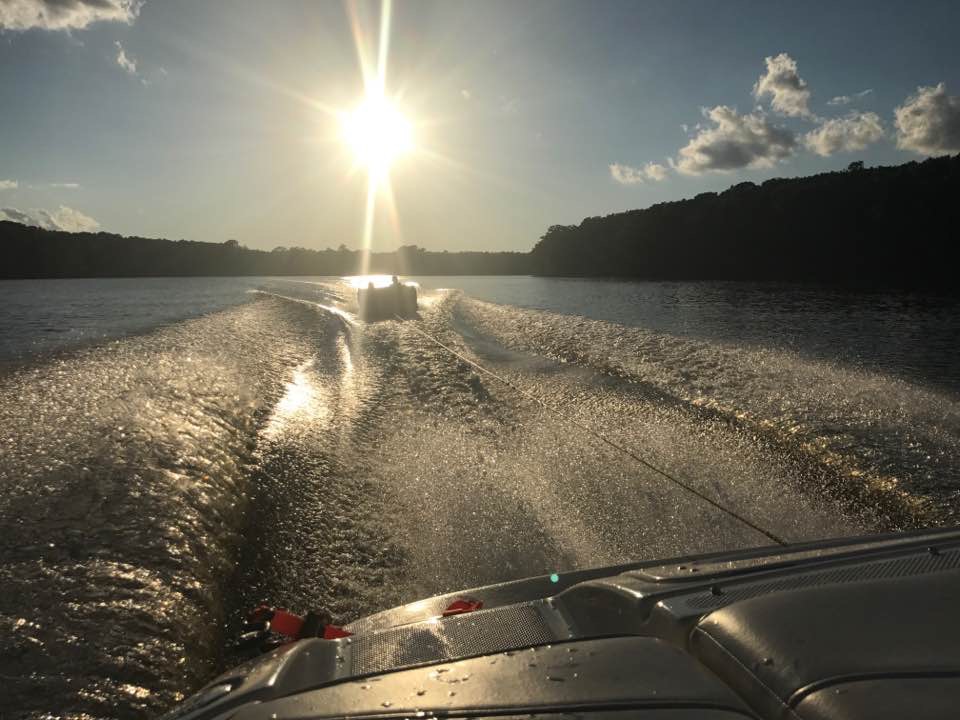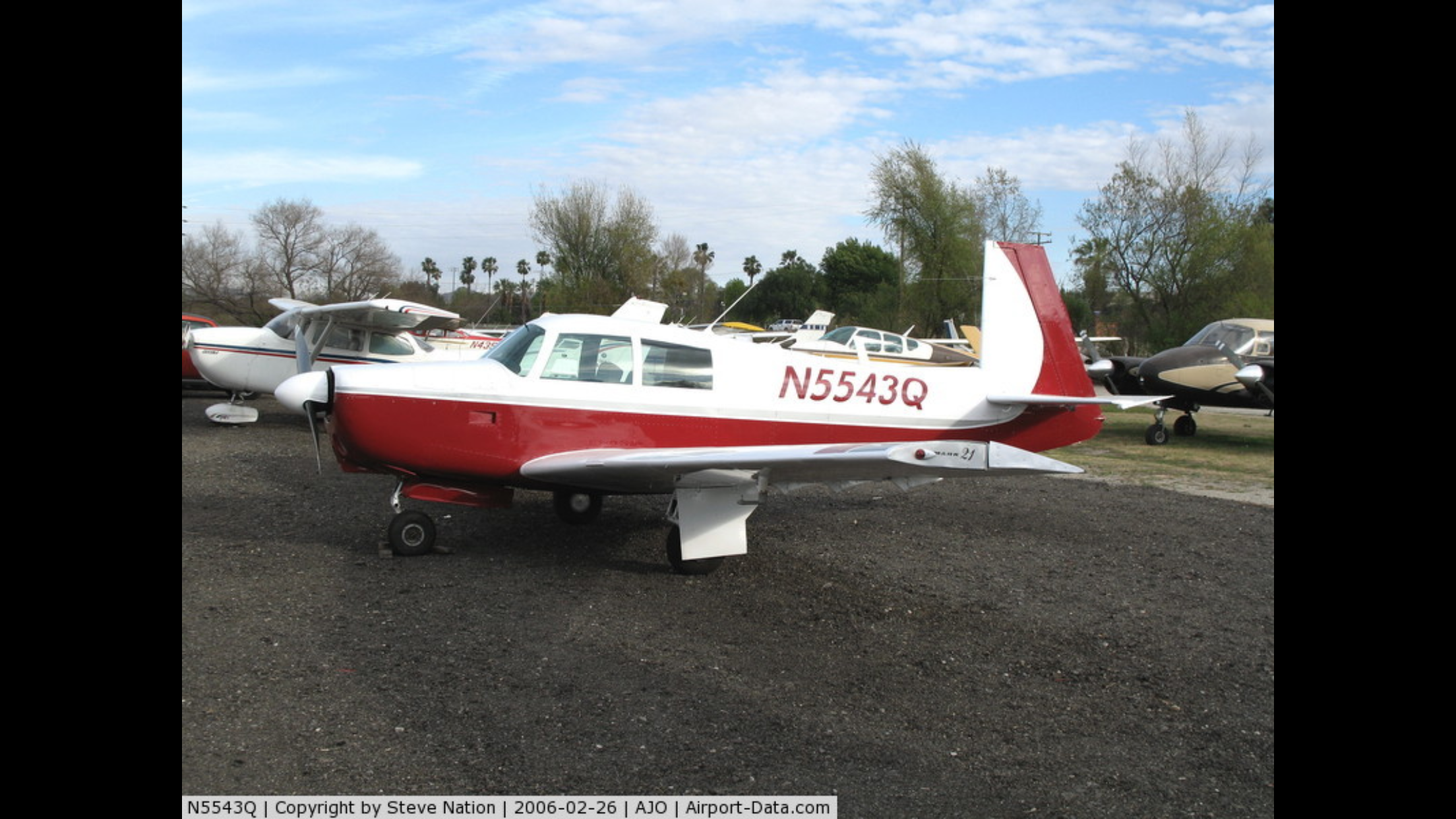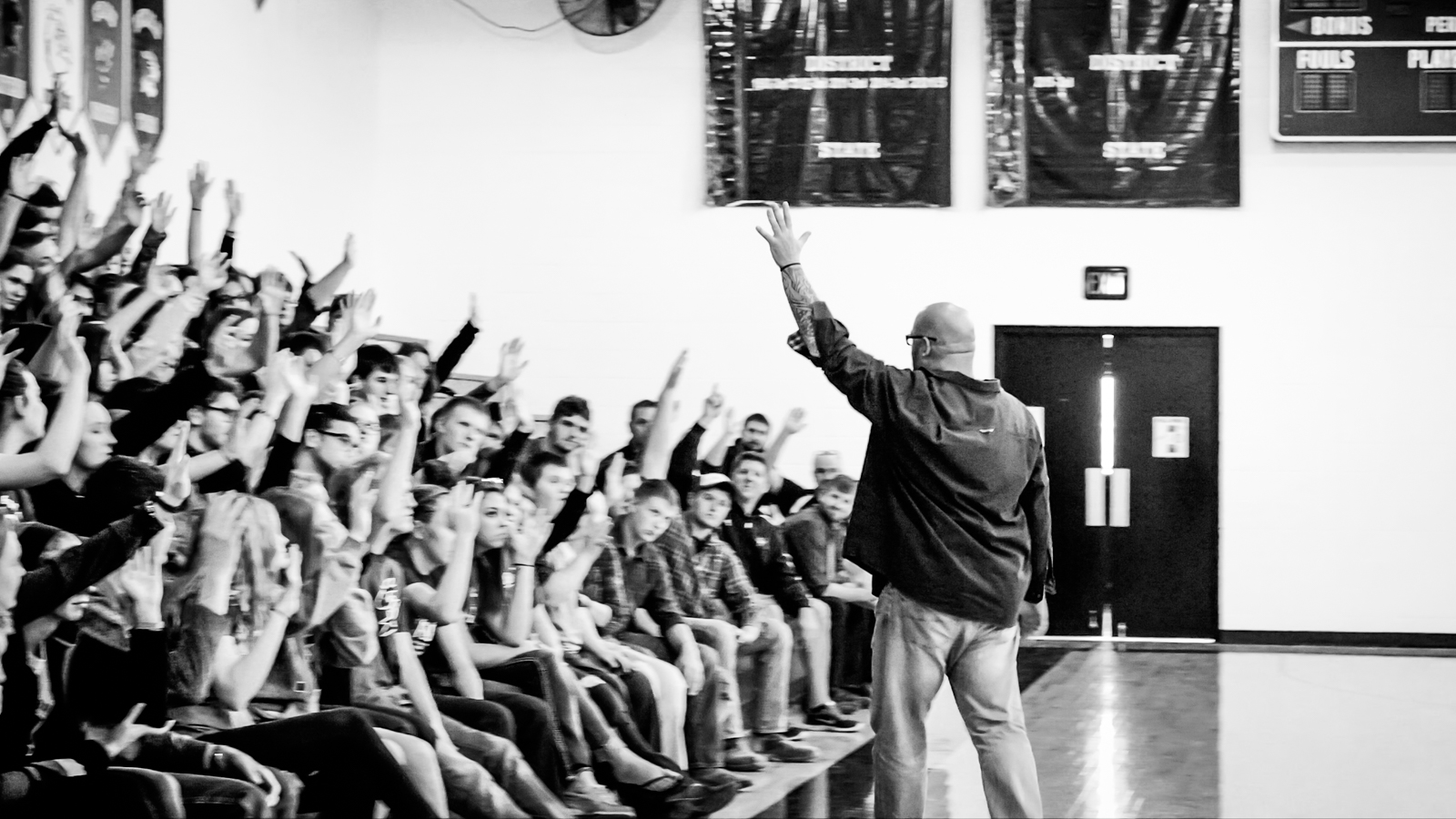 sale
GET PAID TO SPEAK TO SCHOOLS: NO EXPERIENCE NECESSARY!
Be a Paid Youth Motivational Speaker
Earn $2500 - $5000 Per Day as Professional Speaker
We need more Change Agents in the world to make it a better place. Join the ranks of being a paid motivational speaker and speak at schools.
No experience necessary. No college degree required. You have a story to share? A confident personality? And do you care about teens? Well, here is your chance to change your life and make a living, change careers, and do what you love while making a difference and traveling the world.
What better way than to learn from a veteran of the speaking industry?
Since 1992, Jeff Yalden has traveled to 50 states, 49 countries, and every Province in Canada. His course is amazing and it's a life changer if you are interested in being a youth motivational speaker or a corporate speaker. The information, tools, tips, and insight is invaluable.
This online course will answer the most commonly asked questions and more. Take the course and you can start earning money to speak within hours. Seriously, within hours.
Jeff Yalden is a youth motivational speaker with 26 years of experience all in education, colleges, some corporate and has been wildly successful.
If you want to save time and money, while many programs are being taught by speakers with little experience, Jeff is the most in-demand youth speaker and the veteran of them all. You can choose to pay $1500 - $3000 or take Jeff's course for only $399 and get more than the information the other courses are teaching.
Disclaimer: Jeff does not do the work for you. No other course will. Right up front, you will learn what you need to do, whom to market to, how to market, what you will need, and if you are willing to do the work, you will make a great living and a difference in the world.
Don't hesitate because opportunities don't come around too often. Enjoy the course and let us know if we can help you in any way.
Get Paid to Speak to Schools . . . No Experience Necessary!
Visit www.theJYF.org . . . This could be you!
Get Paid $2500 - $5000 a Day as a Youth Motivational Speaker! No experience necessary! Speak to schools and make a difference!
Jeff Yalden is a Veteran Youth Speaker: 50 States, 49 Countries, every Canadian Province - Over 4,000 PAID Presentations in Education.
Hi, I am Jeff Yalden. Since 1992, I've been speaking at high schools, colleges, universities, and mental health conferences. I started when I was in the Marine Corps and little did I know I'd still be doing it today, just WOW!
What about you? Are you happy with your current situation? Do you have a story you wish you could share with young people? What about getting paid to do it; did you ever think about that? Can you speak in public? You don't need any experience or formal training. Really, a passion to make a difference and a desire to be a positive influence in kids' lives is all you need.
This is what I do and I am happy to share all my information with you.
Get Started Today and Change Your Career Today!
First, check out my website at www.theJYF.org. This could be you. Are you ready to change your career and live an amazing life?
Let's get started then.
This online course is everything you need to know and will take you from FREE speaker to a highly profitable speaker.
The picture below outlines the course modules in my Online Youth Speakers Course. Whether you are passionate about speaking to elementary, middle or high school students, college and university undergrads, teachers and educators, and/or parents and communities, Jeff Yalden will teach you the tools to be successful. Consider this the inside lane . . . No waiting. No gimmicks.
With your course, you are learning from the man who has done it all. Jeff will still be invested in you and answering all your questions too.
Consider this an opportunity for a new career where you will get paid, and get paid well for doing what you love. The greatest paycheck is your making a difference in the world. Become a motivational speaker for schools, and help heal the world.
If you are interested in speaking to audiences simply for the money, please move on. While the potential is there for you to make a lot of money, the challenge is tough, and the work isn't easy. Jeff is interested in helping those who wish to make a difference in the world with a positive message. You have to be willing to do the work. Jeff will teach you everything you need to know and will answer all your questions as you continue to move forward together.
Sign Up now because time is of the essence for your new career doing what you love: Getting Paid to Speak and Make a Difference!
Interested? Website | Course Page
Contact Jeff Today: Email Jeff
Cell: 603-321-5644
Learn from the best . . . Don't hesitate because awesome opportunities don't come around too often and this is one that you can't miss out on!